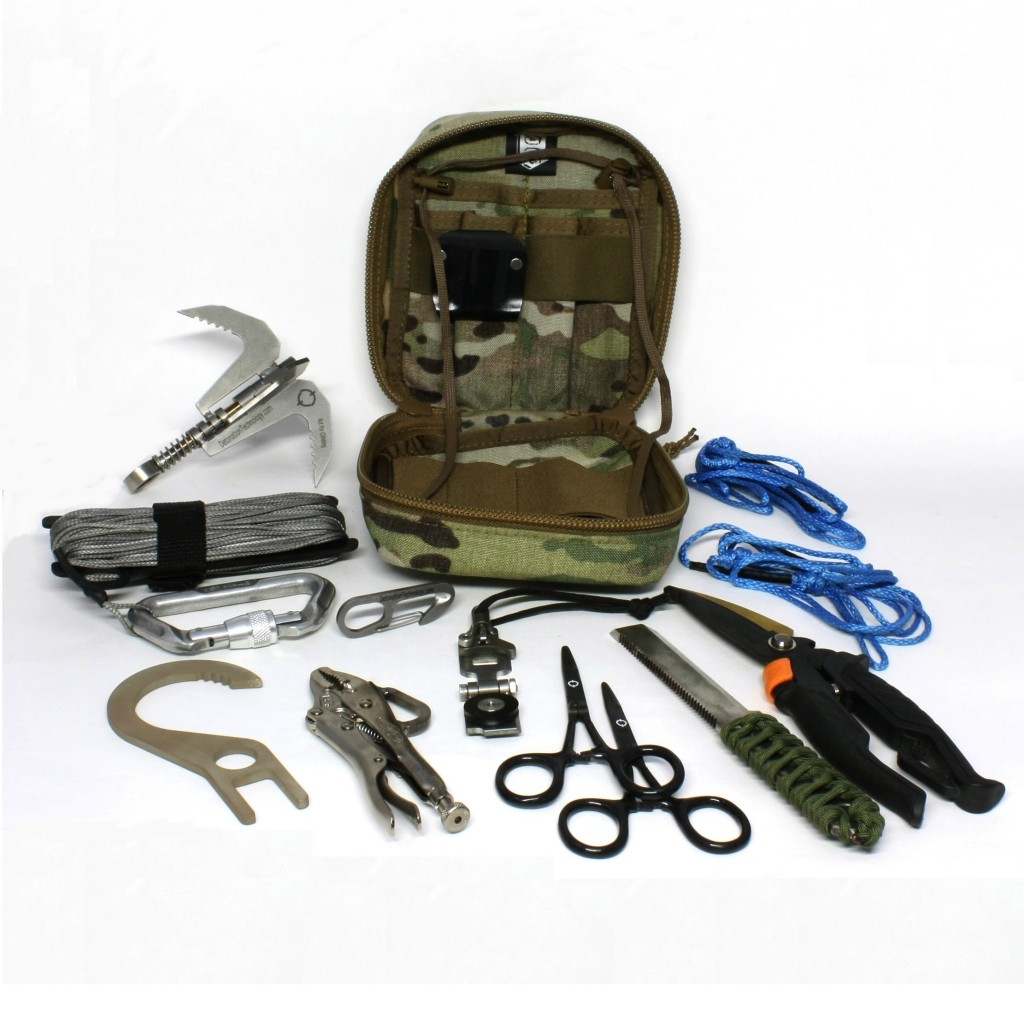 The EOD Assaulter Kit is made for the Tech or Bomb Squad member attached to a tactical team. This kit provides a versatile but compact remote pull capability along with an externally accessible digging/prying knife and shears.
Components include:
DTGH-2 Grapple
100′ of 5/64″ line on custom reel
Carabiner
Large Hook (can integrate with GHS-4)
Hook Knife
Remote Pull Grips
Mini Breakaway Pulley
Scissor Forceps
Digging Knife
Shears
Two 3 Eye Slings
Berry Compliant Pouch (made by High Speed Gear)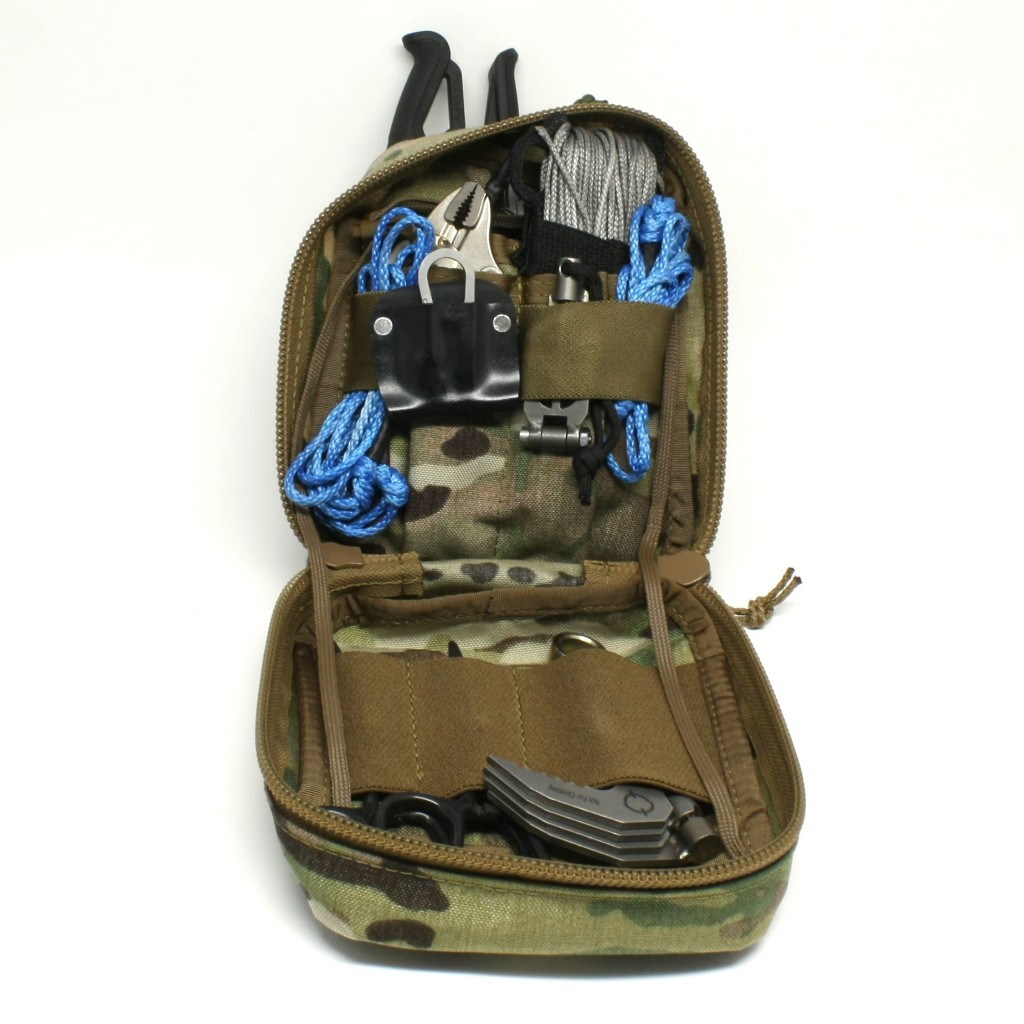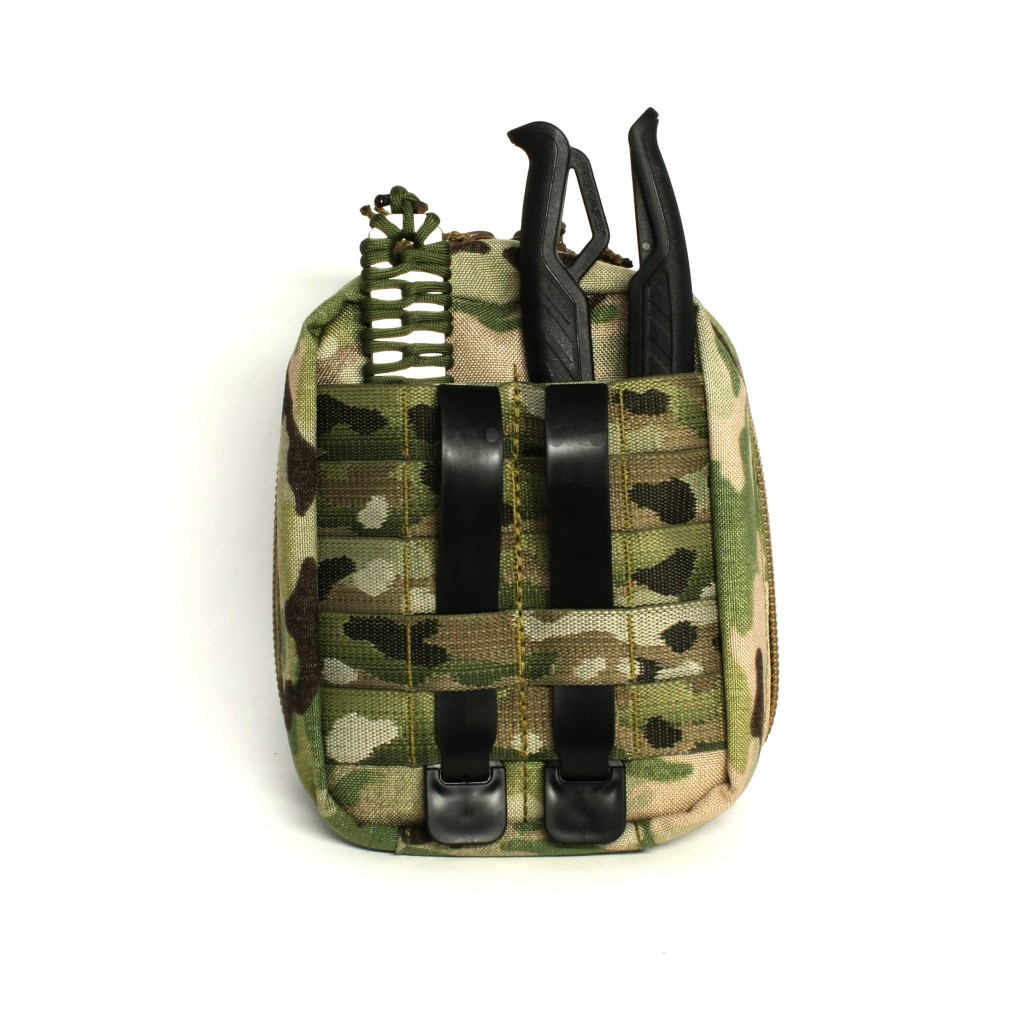 Pouch is available in Multicam, Black, Coyote Brown, Olive Drab, and Wolf Grey.
$405.00 Add to cart
Contact Sales@DetonationTechnology.com for more information