The Detonation Technology Hook Knife is designed from the start for EOD.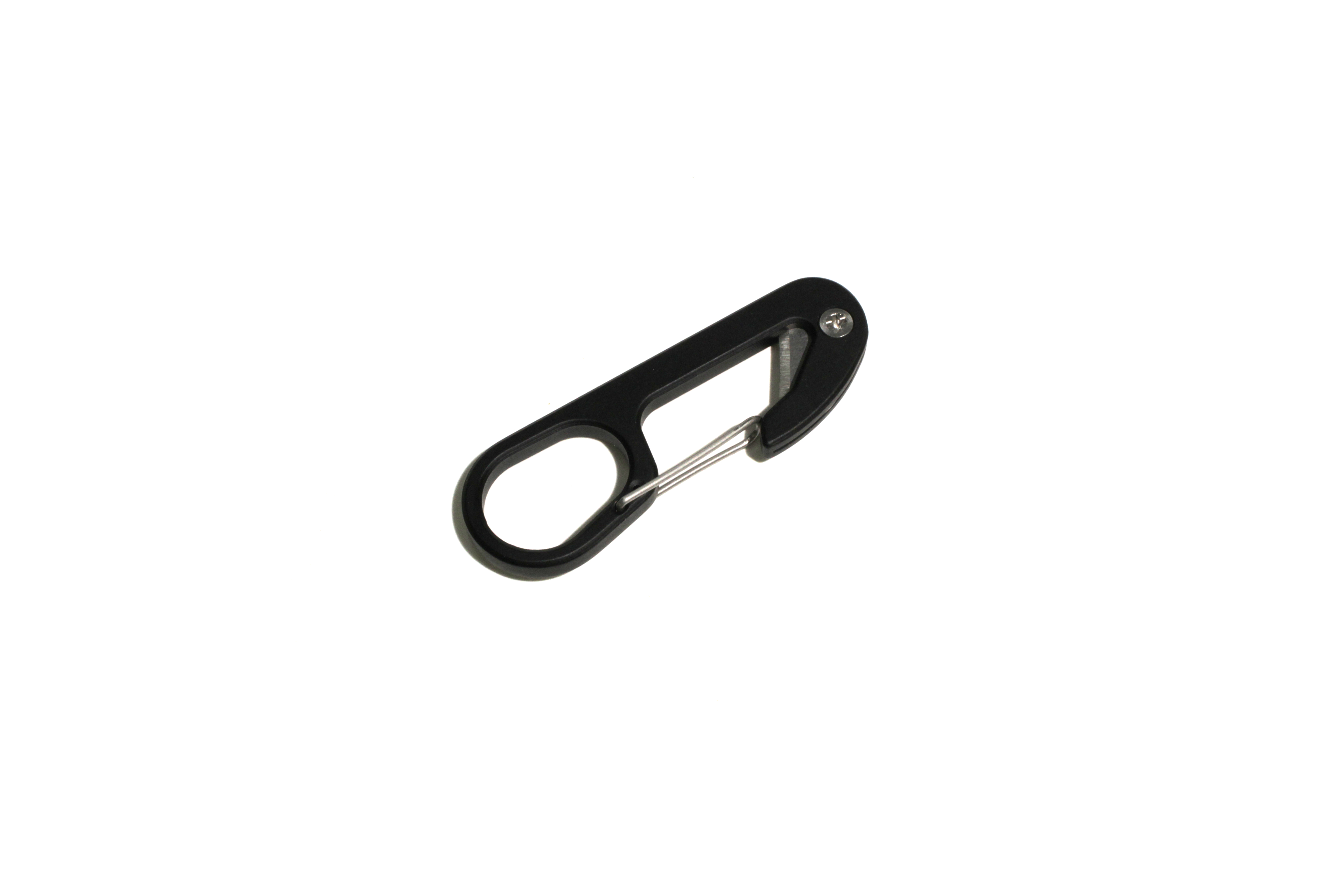 The latch keeps the knife from falling off wires when setting up remote pulls. The large eyelet allows a carabiner to be directly connected, and the small size lets you carry several to do multiple cuts with a single pull.
The Gen 4 hook knife has been updated to use an aluminum body and a replaceable blade. Blades can be purchased here, or commonly available mini utility knife blades can be used with minor modification to the blades.
$26.00 Add to cart
Four Pack of Replacement Blades
$5.00 Add to cart
For more information email Sales@DetonationTechnology.com.